Biography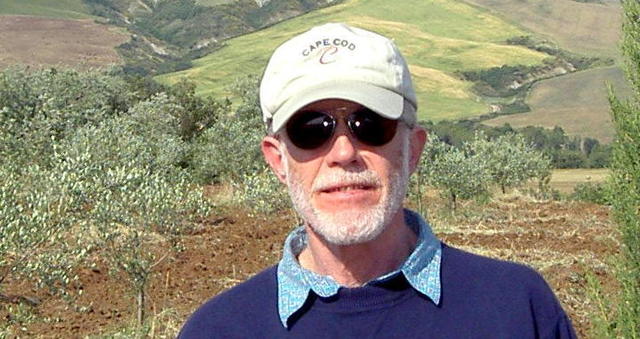 A writer, Fulbright Scholar, lover of newspapers, books, movies and most things French or Italian (especially novels and opera), Fred Misurella has published fiction and non-fiction in many journals, including The New York Times, The Village Voice, The Christian Science Monitor, The Partisan Review, Salmagundi, VIA, Altre Italie, and L'Atelier du Roman. He was educated at the University of Iowa, has lived in New York and Paris, and presently resides in the mountains of eastern Pennsylvania with his wife, Kim, son, Alex, and daughter, Filipka. He taught creative writing, journalism, and Italian-American Literature at East Stroudsburg University and makes pilgrimages to Provence, Liguria, and Tuscany almost every summer with his family. He is the book review editor for VIA, a semi-annual journal of Italian American culture. A Pontiac in the Woods, his latest novel, is discribed below, but learn more about it on its dedicated page.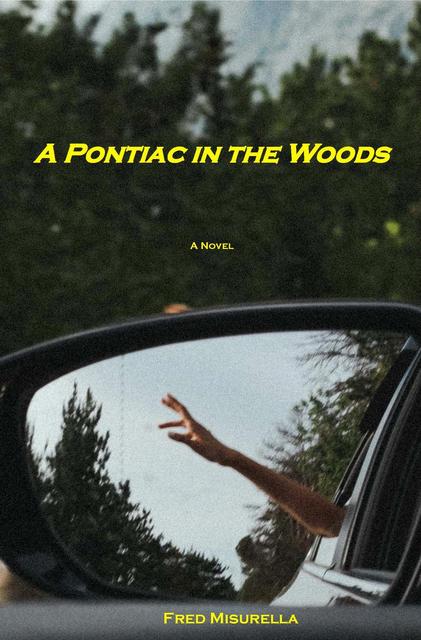 IndieReader Review (Five Stars!): Beautifully and empathically written, A PONTIAC IN THE WOODS is a brutal and brutally honest tale of Jamie Sasso, a teenage girl who lives in an abandoned car and struggles against the odds to make it on her own. The characters are fascinating, the reality of Jamie's situation is starkly depicted, and Fred Misurella deserves a call from Hollywood for the movie rights.
Kirkus Reviews: Misurella's prose is plainspoken but elegant. . . Jamie's story combines many of the everyday anxieties and experiences of growing up with others that are specific to her situation, and Misurella manages to find a compelling tale in the tension between the two.
A rich ... study of a troubled teen's life on the margins.

"Fred Misurella creates a world that plies its own orbit, rending a contemporary coming-of-age fiction from a classical soul's journey piece in A PONTIAC IN THE WOODS. After a string of tragedy and disappointment with various family formations, the teenage Jamie Sasso takes up residence in a sleeping bag in the back seat of the titular symbol of American-freedom-on-wheels. The tension inherent in this survival, coupled with the grace in which Jamie grows into her own identity while a member of a forgotten underclass, would be an easy trope to fall into the sanctimonious, but Misurella excels at keeping the story both timeless and topical."
—Miette Gillette, publisher of Whiskey Tit